Le Goûter is a French tradition of snacking between lunch and dinner for children. As you might imagine, being French, this heure de goûter (or 'snack time') usually included something along the lines of baguettes or brioche, topped with chocolate spread and washed down with milk; somewhat more elegant than the Wagon Wheels we may have snacked on as kids in Australia (that said, you can't knock a good Wagon Wheel either…).
Now, Sofitel Luxury Hotels has created its own version of Le Goûter and crafted an afternoon tea with an air of elegance for which the French hotel brand is synonymous with.
You can currently enjoy this indulgent experience at several hotels, including the Sofitel Bangkok Sukhumvit, Sofitel Melbourne on Collins, Sofitel Brisbane Central, Sofitel Bali Nusa Dua Beach and Sofitel Paris Le Faubourge.
For those looking for some added sweetness with a luxurious stay, there's also the Chic Gourmandise which embraces the concept of Le Goûter and offers a discount on your stay. Running between the 11th and 17th of May at 117 of the luxury hotels around the globe, you can get 25% off a 3-4 night stay which includes an afternoon tea for two plus a deliciously late check out of 3pm.
I road tested Chic Gourmandise at the Sofitel Wentworth on Sydney's Phillip Street earlier this month. As it fell on a weekend, the heure de goûter was presented as a buffet in the VIP lounge on level five. The hotel was able to accommodate gluten free without affecting the flavoursome experience and my play date fully enjoyed a range of traditional French snacks including rice pudding, apple turnover, madeleines, palmiers, fruit compote, and petit pots de crème like chocolate, vanilla, coffee, pistachio and caramel. Yup; Francophile foodie heaven.
On weekdays at Sofitel Wentworth, the Chic Gourmandise will be served high tea style at the onsite bar and restaurant, Soiree. I highly recommend trying to get a spot at the front window of the venue for a good spot of people watching.
With regards to the stay, I'm not sure what I enjoyed more about the Sofitel Wentworth; the trademark Sofitel fragrance (LOVE this) and an opulent chandelier welcome in the lobby; the Library area, perfect for a catch up with a group of Sydney friends over a bottle (or two) of bubbles; the onsite gym that offers pilates and yoga; our suite with its oversized bath and a view of the Sydney Harbour Bridge; the plush bed and elegant furnishings; or the professionalism, helpfulness and warmth from every single member of staff.
If you're a traveller who enjoys elegant accommodation paired with a gastronomic offering, the Chic Gourmandise can help you save on your stay while you indulge in French-inspired treats that les enfants used to enjoy. It helps that the gym is included with your room, too…
Chic Gourmandise
May 11-17th
Participating Sofitel Hotels around the world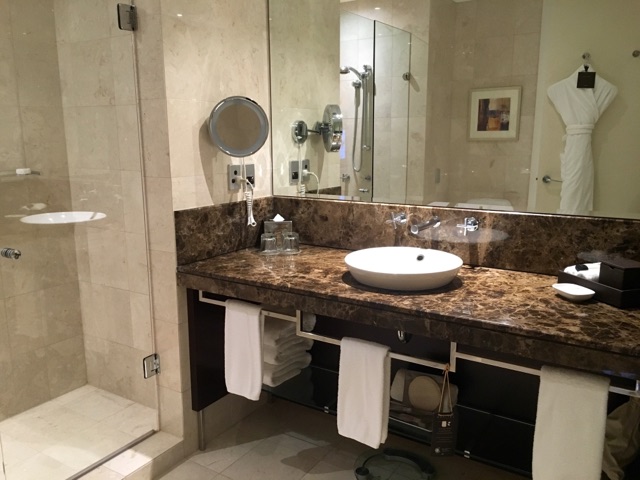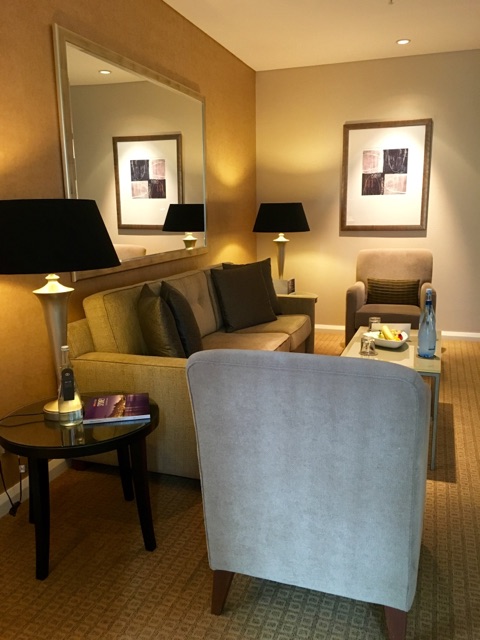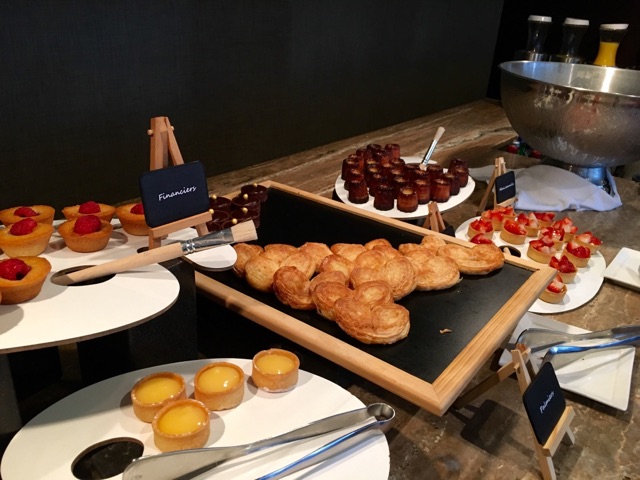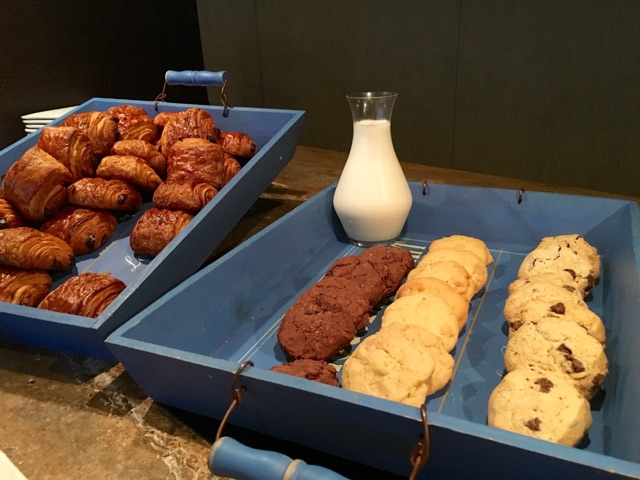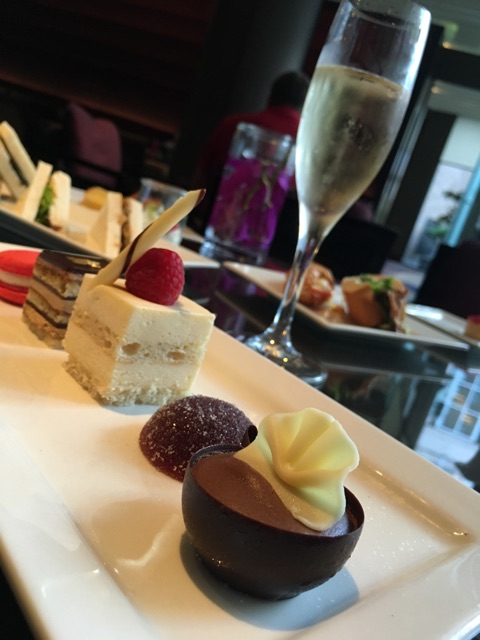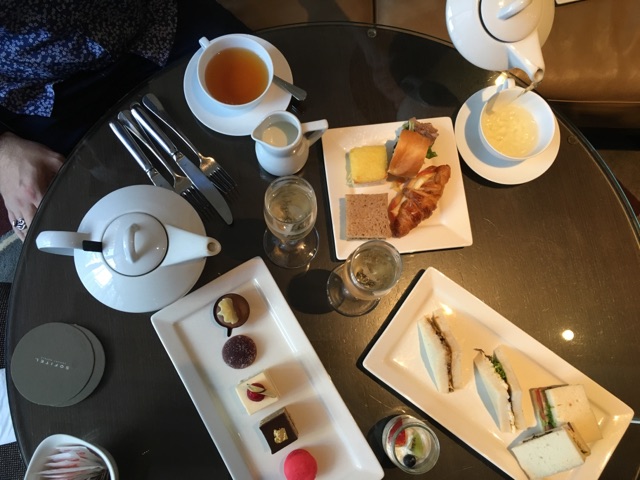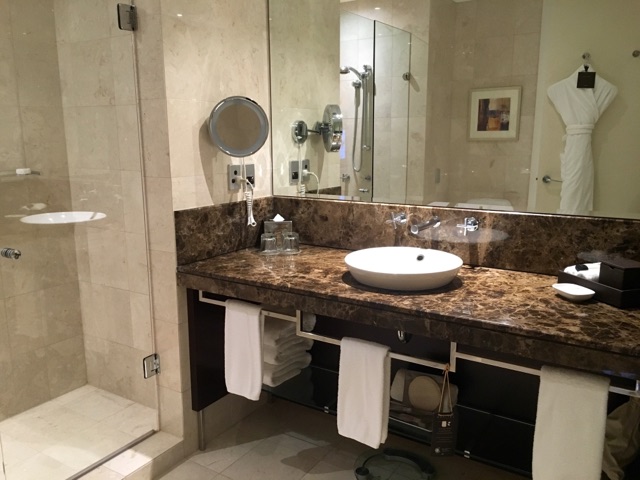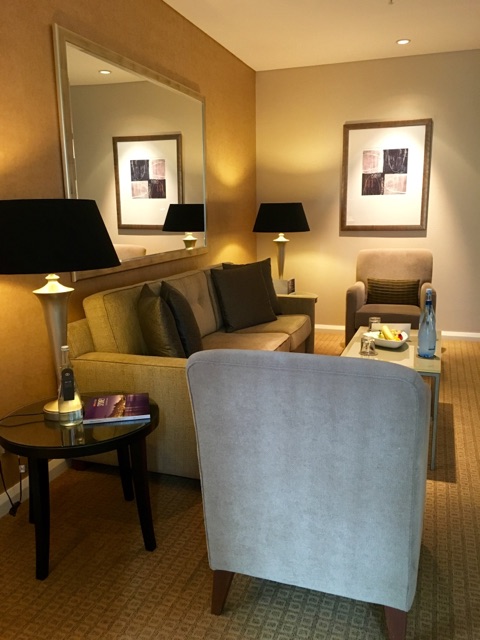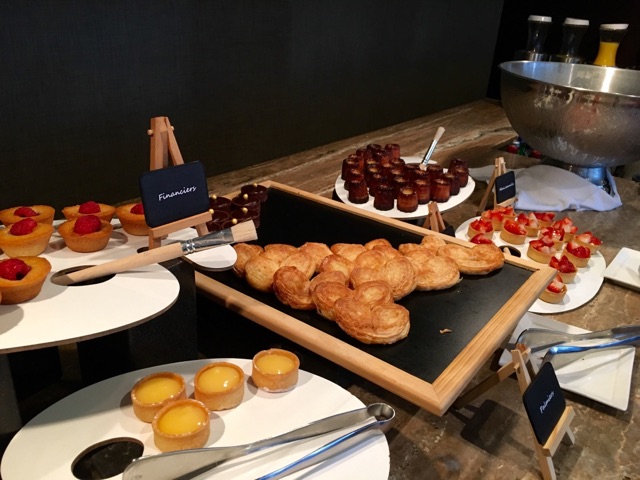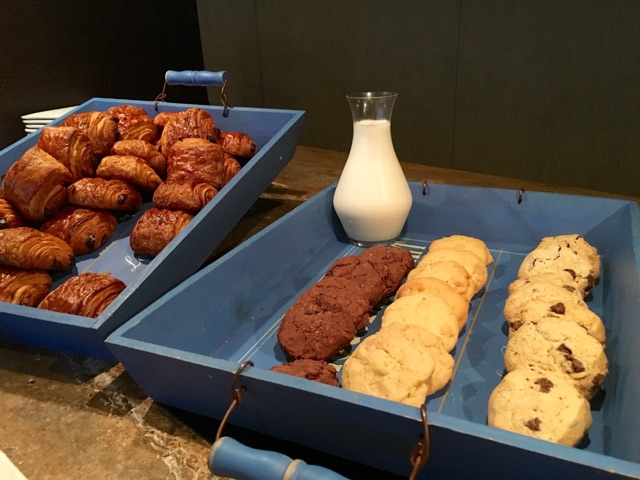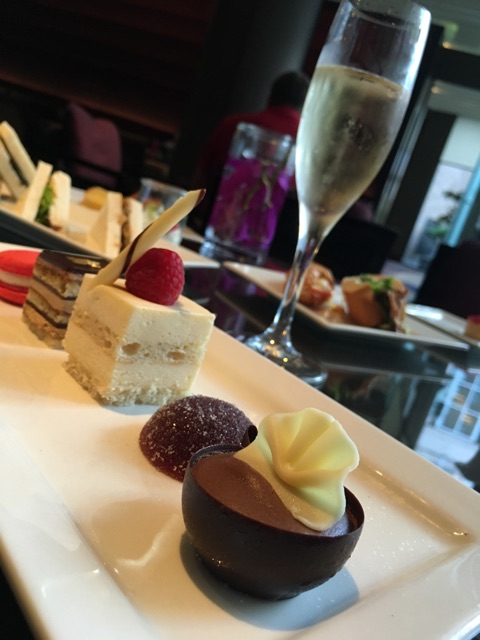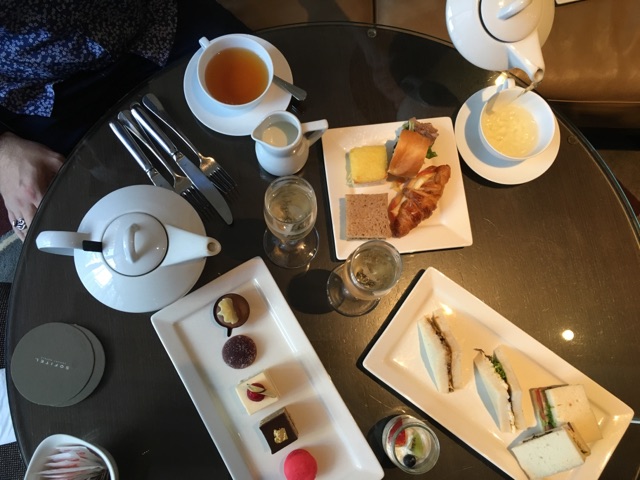 I stayed in a Prestige Suite at the Sofitel Wentworth. Merci Sofitel Wentworth for hosting me so I could share the good Frenchie food word.